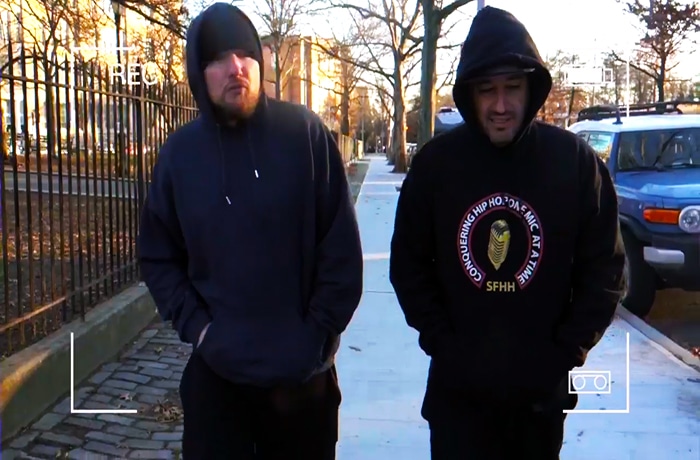 The 2 Witnesses release their new 'Radioactive Dust' visual.
The age of Artificial Intelligence is upon us. For some, it is an opportunity to cash in and make a good living. There are many who believe Artificial Intelligence will take over our lives.
The 2 Witnesses warn us of one of the the latest trends in technology called 5G. Some are calling 5G very radioactive and say it can be very harmful very quick to humans. The 2 Witness give us detailed information on 5G in their new 'Radioactive Dust' video.
This is the first video from their new album 'Order Out Of Chaos' which landed on our 'Top 20' albums of 2019.
[jwplayer player="1″ mediaid="128024″]