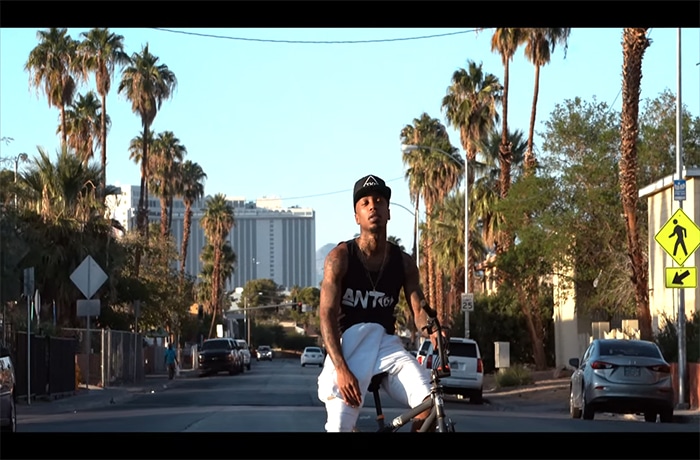 Dolly returns today with his new 'Blood Diamonds' video.
With constant sold out shows and releasing new music consistently, there is a lot in store for Chicago's Dolly. The Chicago rapper who now resides in Vegas, has major moves in store and here is his latest visual with "Blood Diamonds."
From the violence we inflict on one another, the hardships of success to police brutality, Blood diamonds dives into the everyday struggles of being black in America. The meaning "Blood Diamonds" roots from the diamond mining that's goes on till this day And the countless lives lost in the Sierra Leone.
[jwplayer player="1″ mediaid="128491″]