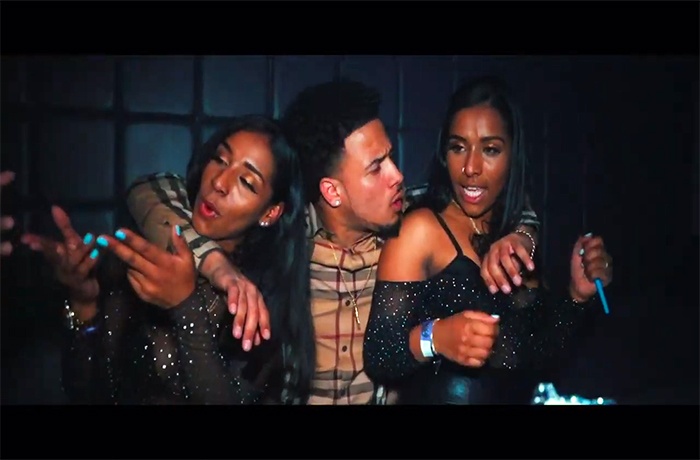 E-los debuts on SpitFireHipHop with his 'Bad Habits' video featuring Jay Critch.
E-los is a 22 year old from Boston who makes his SpitFireHipHop debut with his new 'Bad Habits' video. The reasons people have Bad Habits are because they usually fun. What is your bad habit?
It appears that E-los has shared his 'Bad Habits' in this new Jeyjey Roman directed video. E-los' hip-hop and R&B style is prevalent is this video. Watch the video featuring Jay Critch below and leave a comment.
[jwplayer player="1″ mediaid="128384″]