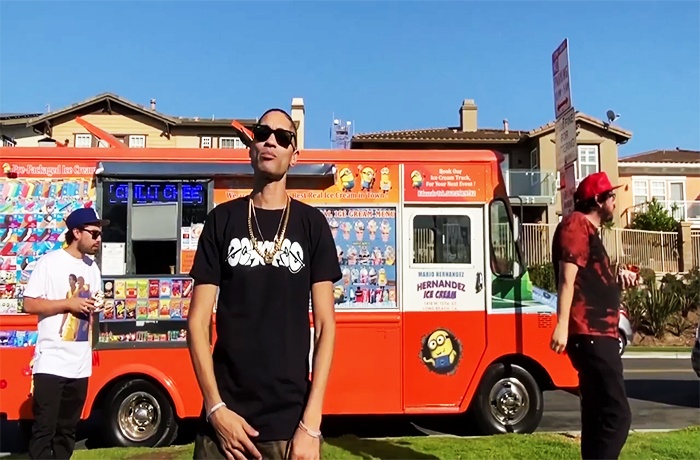 Echo shares his latest video in 'BIG Mad'.
Washington Heights' own Echo, now residing in Los Angeles releases new 'BIG Mad' video. This is an ode to Eminem's "My Name Is" song somewhat in its tone, cadence and essence…primarily because the beat gave him that feel. "My Name Is" happens to be one of Echo's favorite Eminem songs because of its minimalism.
Echo said this about the bars in "BIG Mad" "it's lyricism, wordplay, "bragadociousness" and of course, some smart bars because that's what I do." Watch the video below and leave a comment.
[jwplayer player="1″ mediaid="128306″]