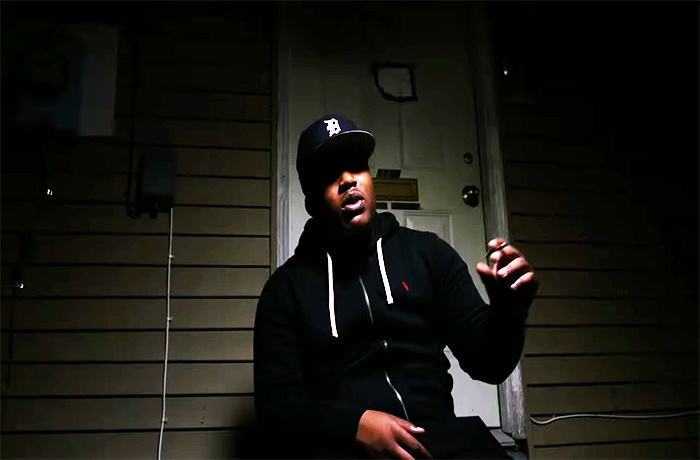 Elcamino releases the new visual for 'Young Lordz' off his new 'Martrys Prayer' album.
Elcamino released his new album 'Martrys Prayer' earlier today. Elcamino is one of the most important talents emerging from Buffalo, New York currently, and yet he's still treated as the stepchild of Griselda.
As with Benny The Butcher before him, he's been quietly playing the background until it's his time. However, considering the momentum he built in 2019 and what he has planned for 2020, that time might be right now.
To celebrate the album's release, Elcamino also released a visual for "Young Lordz." Watch the new video below.
[jwplayer player="1″ mediaid="128370″]