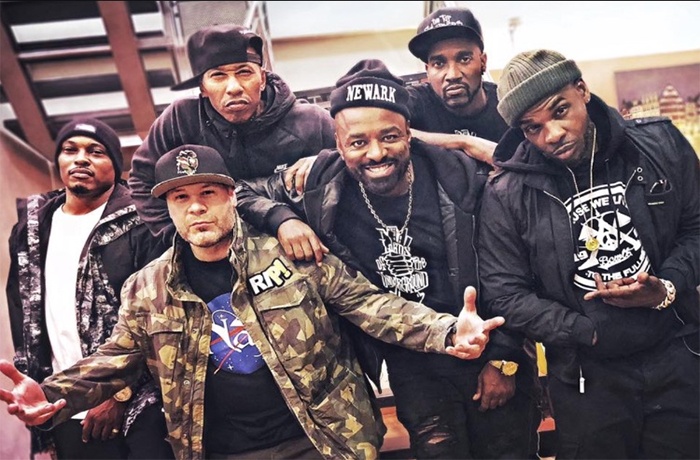 Lords Of The Underground and ONYX release this 'What's Up' video.
What can Hip-Hop fans expect when the Snowgoons recruit Lords of the Underground and ONYX for the very first time? You got it, nothing but a banger! Stay out of trouble cause when this monster of a beat comes on it will have you throwin' bows in the club, at school, on the streets or your job.
The track comes off LOTUG's forthcoming "So Legendary" album, entirely produced by the Snowgoons, which is set to release February 21st. Lords Of The Underground and Onyx are touring Europe in April set up by Latfro Entertainment. That's Whats Up!
[jwplayer player="1″ mediaid="128084″]