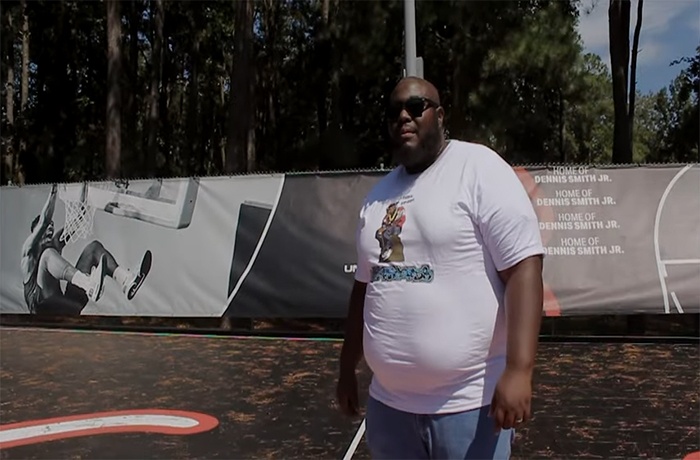 Mista Jay debuts on SpitFireHipHop with his 'Savage' video.
Fayetteville, North Carolina artist Mista Jay sets out to calm the 'Savage' beast with his new video. You will not find the average rhymes about guns, drugs and money in his lyrics. What Mista Jay does with his music is truly for the culture.
Mista Jay and artists like him is why we love Hip-Hop. We love everything about this song and his message. Mista Jay drops jewels about the mindset of artists in Hip-Hop. Watch the video below and let us know what you think in the comments below.
[jwplayer player="1″ mediaid="128386″]