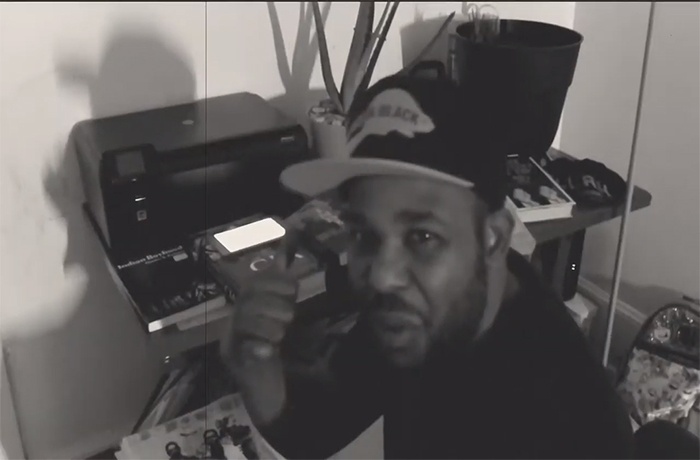 Mr. Ripley releases the video for the Endemic Emerald produced 'Rare Rubies'.
Ahead of the album, they have released the Mr. Ripley track titled 'Rare Rubies'. Mr. Ripley is definitely dropping those gems on this joint. Be sure to check out the real hip-hop vibes from around the globe when the project drops on February 28.
Ahead of the album release the Endemic Emerald produced track receives a visual treatment. Mr. Ripley pays respect to his ancestors and give us the mathematics.
[jwplayer player="1″ mediaid="128389″]