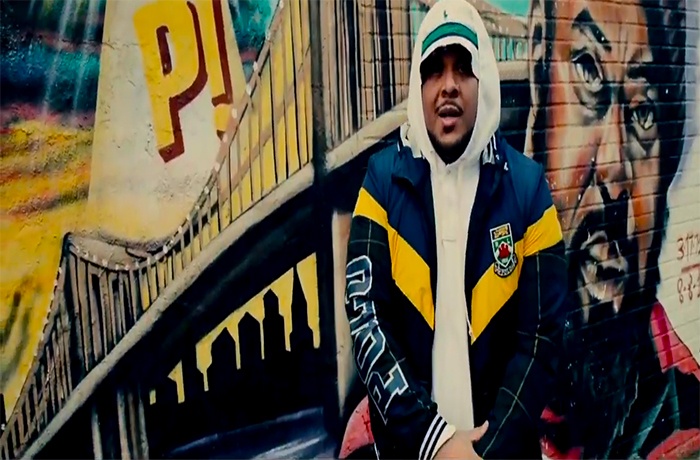 O The Great releases his 'Sean With The Pen' video featuring Alpha_Betic.
Sean Price was a heavy-handed artists. What we mean by that is he said what he wanted and never back away from it. When you listen to the words from Sean Price, you heard the conviction.
Today O The Great and Alpha_Betic pay homage to Sean Price with the release of the new visual for 'Sean With The Pen'. Many men would not attempt this as Sean Price was a totally different emcee than most. Watch the video below and be sure to check for more from O The Great.