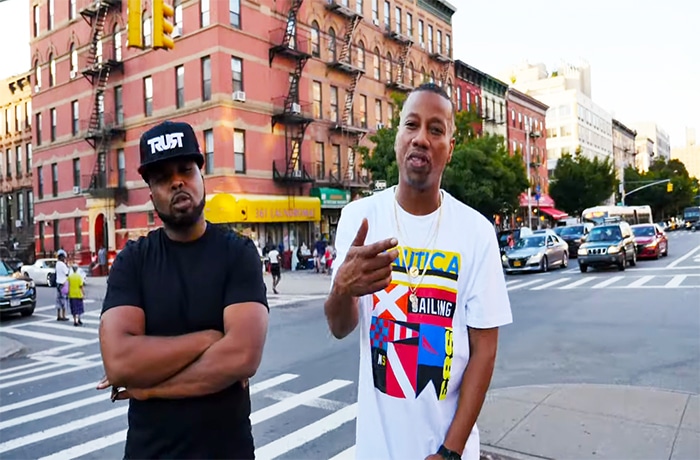 Planet Asia releases the new 'God Degree' video fresh off the release of the new 'Trust The Chain' album with 38 Spesh.
To celebrate the project's release, Planet Asia also released a visual for "God Degree." The pairing of Planet Asia's funky linguistics and 38 Spesh's soul loops is a match made in Hip-Hop nirvana.
And to further bolster the flavor on this fly affair, Rasheed Chappell, The Musalini, Fred The Godson, and Elcamino are each invited to pitch in a drum. It's Trust Gang meets the Gold Chain Military and the game will never be the same again.
[jwplayer player="1″ mediaid="128473″]