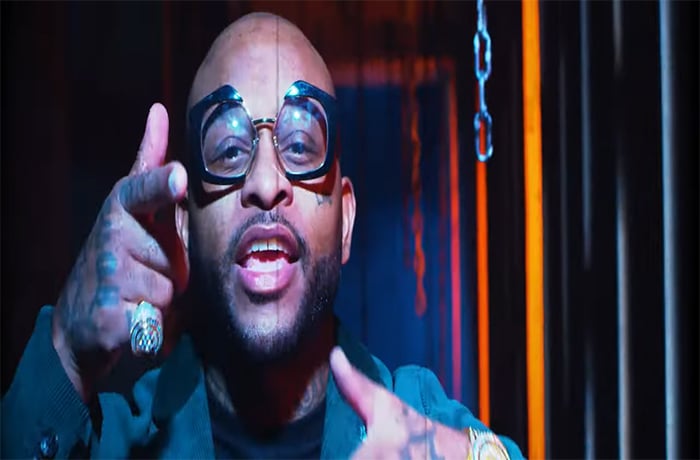 Royce 5'9″ lets us know how badly we have been 'Tricked' in new video featuring KXNG Crooked.
Following last week's highly anticipated release of THE ALLEGORY, Royce 5'9" enjoys both the #1 and #2 spots on iTunes Hip-Hop/Rap Albums chart debuting at #1 with the release THE ALLEGORY while enjoying the #2 spot for his work on his Bad Meets Evil partner EMINEM's Music To Be Murdered By. The Allegory was released on February 21st via Entertainment One (eOne) and Heaven Studios, Inc. and is available on all DSPs and for purchase on iTunes.
To commemorate the release, today, Royce gives fans the new Cricket-directed visual for "Tricked," featuring his Slaughterhouse brethren KXNG CROOKED with a premiere-feature story from Complex which speaks on the poignant delivery of The Allegory.
In addition, THE ALLEGORY is already gearing up for both national and international critical acclaim and has seen rave reviews since its release last week.
[jwplayer player="1″ mediaid="128441″]