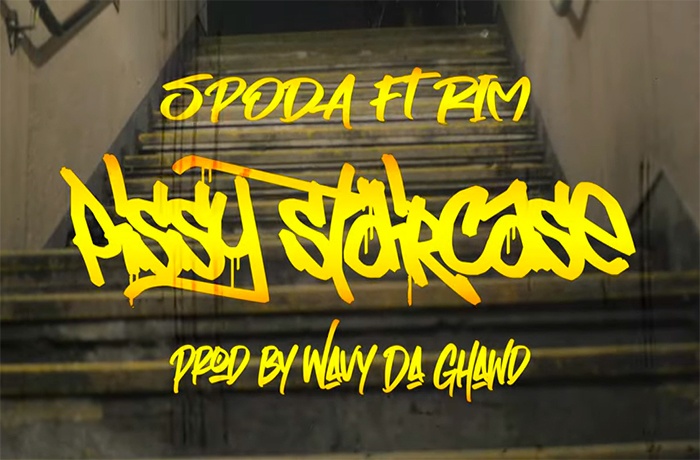 Spoda releases his new 'Pissy Staircase' featuring Rim.
Six months into 2019 Spoda released his 'Full Court Press' album. The album has 22 tracks which one is 'Pissy Staircase'. Full Court Press is an album that we like and think you should listen to it. The album actually landed on our 2019 Top 20 albums list at number 19.
Today Spoda releases the video for 'Pissy Staircase' that features Rim. Spoda is in a whole other league with his spit game. Watch the 'Pissy Staircase' video below.
[jwplayer player="1″ mediaid="128282″]