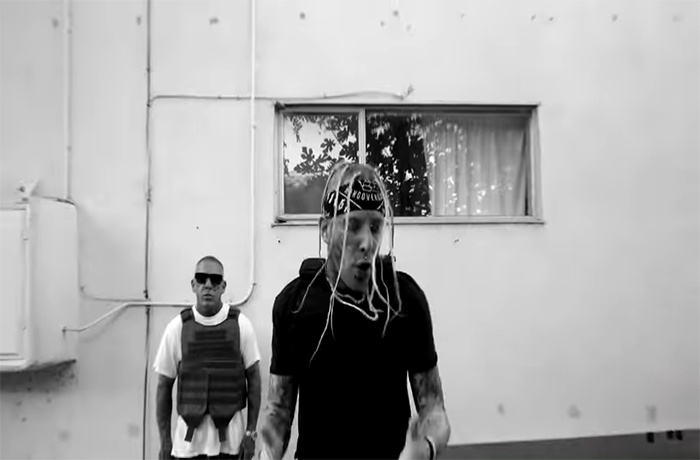 Tom MacDonald and Madchild are making big moves in 'D.R.U.G.' video.
Tom MacDonald has amassed hundreds of millions of views, destroyed battle-rap veterans and broke the internet on countless occasions with songs covering sensitive topics like race, politics and conspiracies.
Madchild has won almost every award the industry has to offer – multiple times. He's the front man of Canada's most successful rap-group ever. And after years of battling addictions – he's making a massive comeback.  Watch the new 'D.R.U.G.' video below.
[jwplayer player="1″ mediaid="128198″]