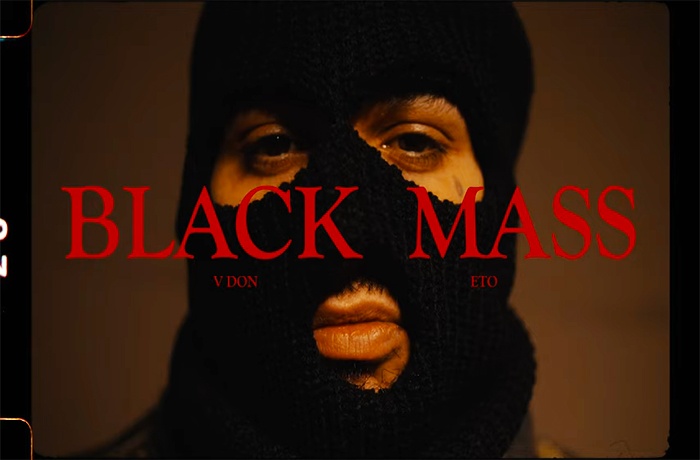 V Don releases the new 'Black Mass' video featuring Eto.
Harlem based producer V Don is best known for his work with A$AP Rocky, A$AP Ferg, 2 Chainz, The Game and Dave East.
On February 7 V Don released his new album, Black Mass, which is entirely produced by V Don and features appearances from Dave East, Eto, Smoke DZA, Dash, 38 Spesh, El Camino, Willie The Kid, Rigz and Dark Lo.  Today, he releases a new video for the album's title track featuring Eto.
"With this project, I was inspired by the film Black Mass (which starred Johnny Depp) that was released a few years ago" V Don commented.  "I treated this album as if I was producing the soundtrack for the movie.  I tapped in with some of my favorite artists I like to work with to get the job done."
[jwplayer player="1″ mediaid="128328″]