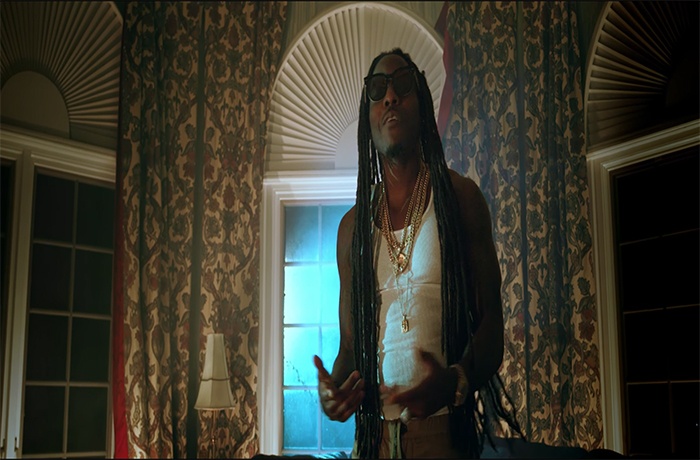 Ace Hood releases the new visual for 'Confident'.
Ace Hood sees 2020 as his year of completion, a year where everything comes full circle.  With his latest studio album, "Mr. Hood," Ace Hood looks to showcase all of the hard work that he's put in behind the scenes.  Since releasing a little over two weeks ago, "Big Fish" was the first look into the forthcoming project. 
"Confident" picks up where "Big Fish" left off, with Ace strutting his growth with self-assured beard and stimulating visuals to match.  Ace Hood states, "The approach with this particular record is all about true confidence.  It is about being rooted in who you are, standing in your truth without wavering.  It's silent but deeply rooted in something much higher than yourself."
Ace Hood has a lot to celebrate, especially as we approach the 20th project in his illustrious catalog.  He recently tied the knot with Shelah Marie, which starts the next exciting chapter in each of their lives.
[jwplayer player="1″ mediaid="128695″]