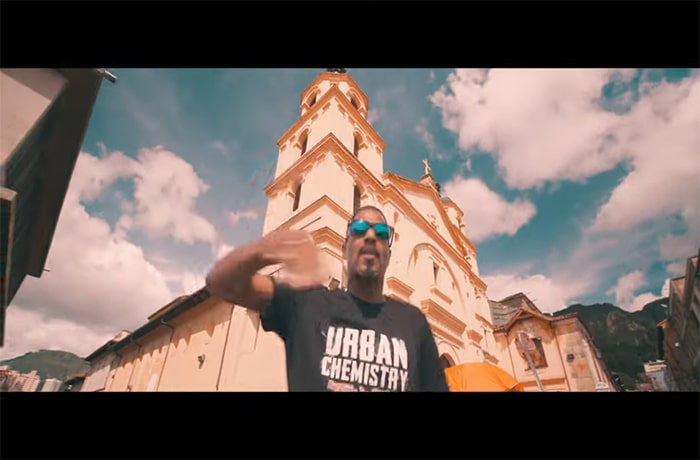 Afu-Ra releases new 'Molecular' video featuring Jah Mason and Rocca.
'Urban Chemistry' is the new album from Afu-Ra which was released only a few days ago. The album is a feat on many levels for veteran rap stalwart Afu-Ra. With more than 25 years in the game, he continues to push himself artistically and find new areas to conquer musically.
On these 18 tracks, he and French producer duo Digital Cut serve as our guide through raw boom-bap, soulful hip-hop, club-ready pop, somber reggae, and so much more. It's an epic journey for all involved, and it gets to the heart of what Afu–Ra wants to achieve, connection.
Today Afu-Ra releases the new video for one of the tracks from the new album, Molecular. Watch the video below.
[jwplayer player="1″ mediaid="128511″]