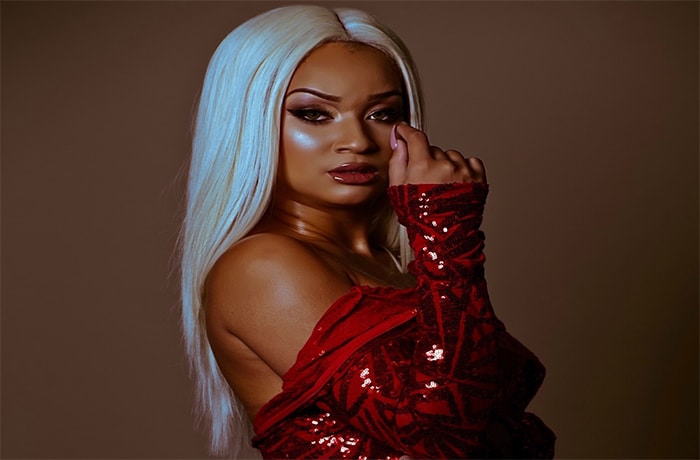 Cherae Leri debuts on SpitFireHipHop with 'Fine Wine' video.
Fresh off the heels of her new single, 'Dedication,' Cherae Leri releases a new seductive – foreplay single and video entitled "Fine Wine." The song and visual displays how's Cherae Leri set's up the mood for her lover.
"Fine Wine" is a seductive and self-penned lyrics provide a sexual empowerment anthem for women as she calls the shots over sexy, mid-tempo production.
The breath-taking scenery from the visuals meet with the seductive imagery of Cherae Leri herself, making for a powerful all round effect. The single will be featured on her new album "The Pain That Sex Brings", that's set to release April 10.
[jwplayer player="1″ mediaid="128538″]