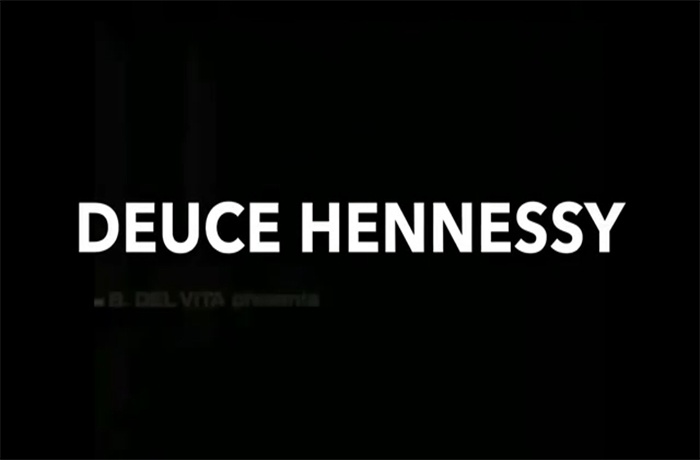 Deuce Hennessy and his Hometeam brothers, General Back Pain and Propha C. Allison collaborate on 'One Dose'.
Deuce Hennessy back after a little time away from our pages. He did not come alone as he releases the animated video for 'One Dose'. The last time we heard from Deuce Hennessy, he and Lupus Dei told us they 'Came Wit' A Plan'.
Today Deuce Hennessy is back with help from more of his Hometeam brothers. On 'One Dose' Deuce Hennessy collaborates with General Back Pain and producer Propha C. Allison.
[jwplayer player="1″ mediaid="128690″]