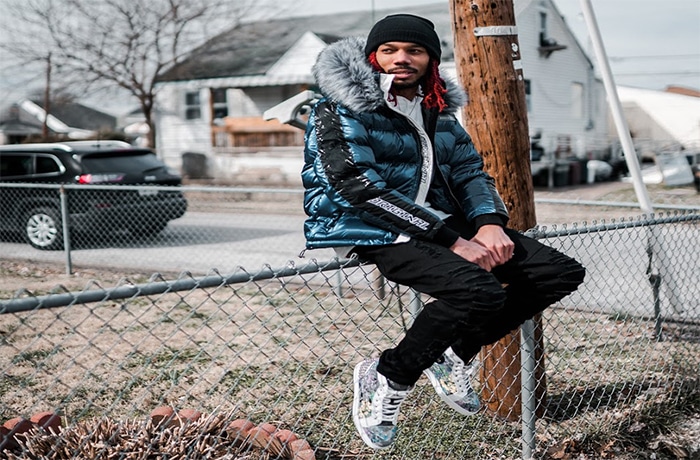 Dreadhead Ced returns today with his new 'Bottom' video.
From Huntington, West Virginia or "The Bottom" Dreadhead Ced is making noise in an area that doesn't even have a hip-hop radio station. This is Ced's first solo release after dropping records in the past with artists $teven Cannon, SyAriDaKid, SwagHollywood, Yung Dred and more. 
KayohBeats did his thing on the production with this heavy trap sounding beat over the guitar melody to make this song really bounce. Watch the new 'Bottom' video below From Dreadhead Ced.
[jwplayer player="1″ mediaid="128834″]