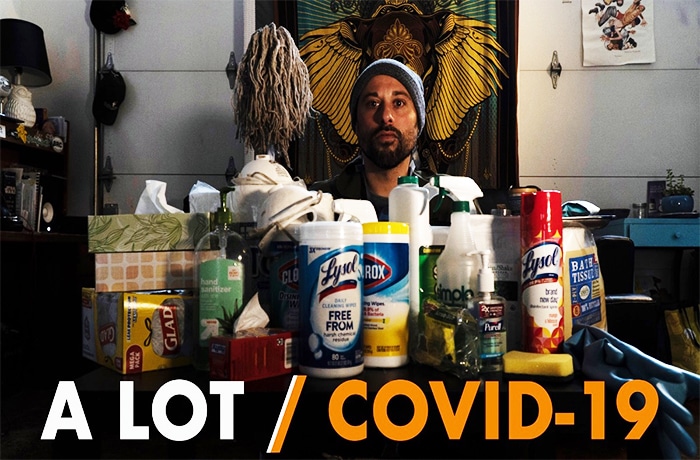 EVeryman makes his debut on SpitFireHipHop with his 'A Lot/COVID-19' video.
The current world situation has many very concerned. The Coronavirus in the United States was not taken very seriously in The United States Of America. Donald Trump advised the citizens that were not in harms way. We all know that is not true.
Enter Evan Shafran a.k.a. EVeryman. EVeryman delivers a fluid flow, with conscious optimistic lyricism. His new 'A Lot/COVID-19' video addresses the scary situation that now plagues the world. EVeryman says this about the Andre "Dre" DeSantanna produced track. "We made this to bring some laughter and levity to the COVID19 situation." Watch the video below and let us know what you think.
[jwplayer player="1″ mediaid="128930″]