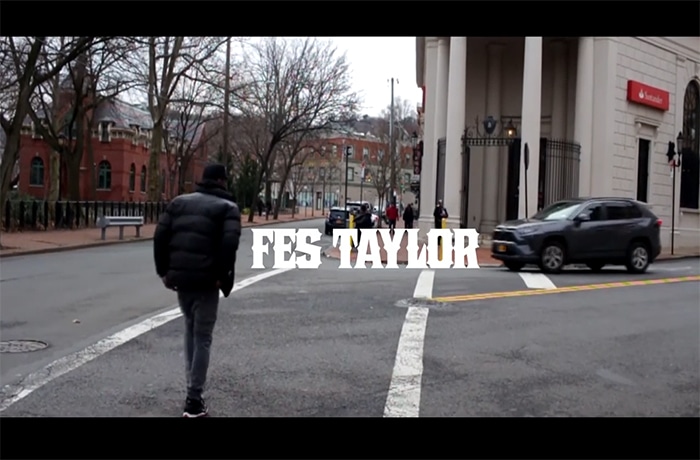 Fes Taylor shares with his team with 'Breaking Bread' video.
We hear some many sad stories about record labels taking advantage of artists everyday. It is sad to hear these stories. However, it is even more sad when you team steals from you.
Fes Taylor returns today with this new video 'Breaking Bread' and details how we are to make sure everyone on the team eats. Fes Taylor has no problem 'Breaking Bread' with his team. This is something many can learn from Fes Taylor and his team.
[jwplayer player="1″ mediaid="128569″]