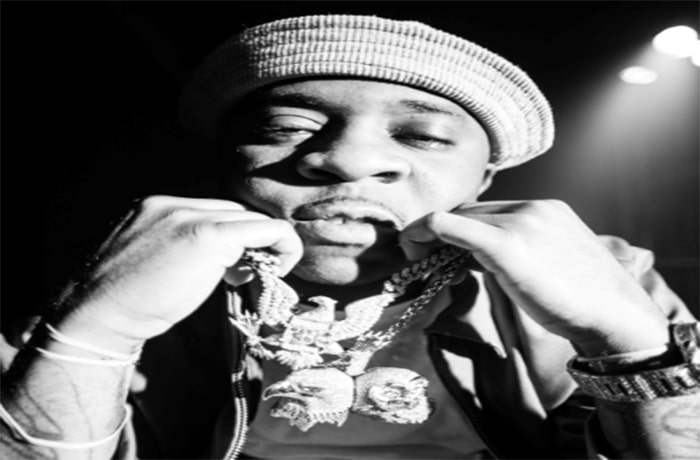 Herion Young makes his SpitFireHipHop debut with his "Sacrifices" video.
Freebandz is growing its roster and artists from all over the world, however the label continues to hold the reigns of the South, finding new talent to push. Meet Herion Young, the emerging artist fans are gravitating too, because he's an awesome lyricist.
"Sacrifices" is his strong follow-up, after his involvement in 1800 Seconds Volume III, sponsored by 1800 Tequila. The Memphis native worked with producer Mayhem on the track. Herion says "Life shows you ups and downs and sometimes you have to make sacrifices to get through the storm and fight for the sun to shine." Take a look at the video shot by the creative Mike Garcia.
[jwplayer player="1″ mediaid="128936″]