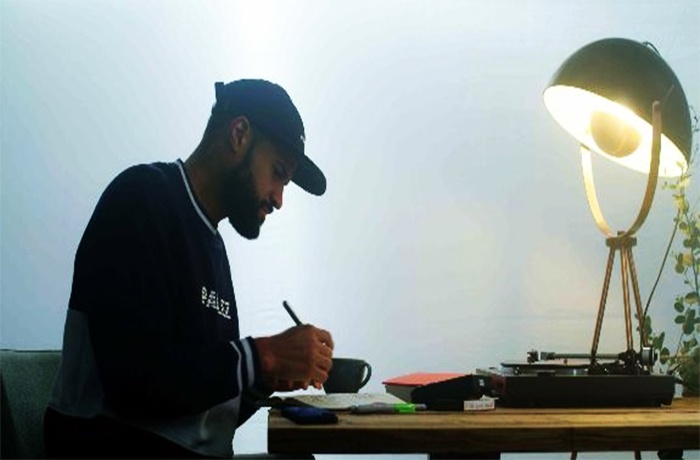 Homeboy Sandman releases the new visual for 'Name'.
In this time that we are in it is important to have a good name. What is it about a good name that makes people swarm to some? Is it truly the energy that these people have? Homeboy Sandman tells us his story.
The world ain't the same. Timelines are packed. Your boy Homeboy Sandman had been in Europe for his Dusty Tour when things hit globally. We are glad to report he back in the states and to celebrate his safe return we have a new video to brighten your day.
"All the stars are aligned, At this time I would like, To thank god i'm alive…"
Watch the new Homeboy Sandman video "Name" directed by Paul Stevenson and produced by Mono En Stereo. And help add some light to the day by sharing on your timeline
[jwplayer player="1″ mediaid="128792″]