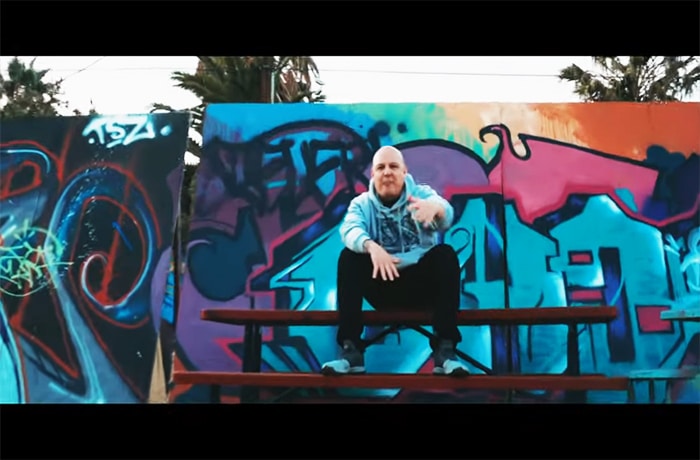 Mic Bles releases the visual for 'Fallen Tears' produced by Merge Beats.
Mic Bles continues to spit bars that we all can feel. His new video for 'Fallen Tears' shows him spitting from the abyss. Only a few will be immortalized and he is working toward this.
Words immortalized like legends in a mural, Mic Bles and Merge Beats connect on the latest banger off Immortal Auditory. Watch the the 'Fallen Tears' video below.
[jwplayer player="1″ mediaid="128871″]