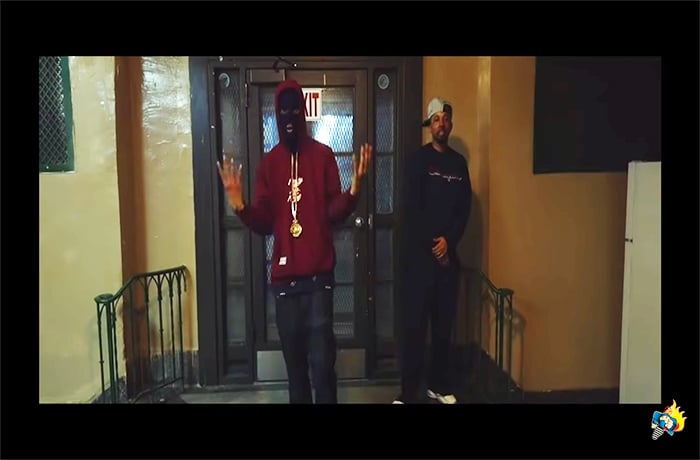 Ruste Juxx and BigBob let go of their 'Gang' video featuring Rockness Monsta.
'Gang' aka 'Crownsville' is the latest single off the esteemed album 'Culturally Rich' from Ruste Juxx and BigBob. This timeless track features Boot Camp Clik's own Rockness Monsta.
The hard boom bap sound couples with monstrous & tough bars from these uniquely talented emcees. Visionary producer BigBob orchestrates another quintessential track to continue his contribution to the hip hop culture.
[jwplayer player="1″ mediaid="128554″]