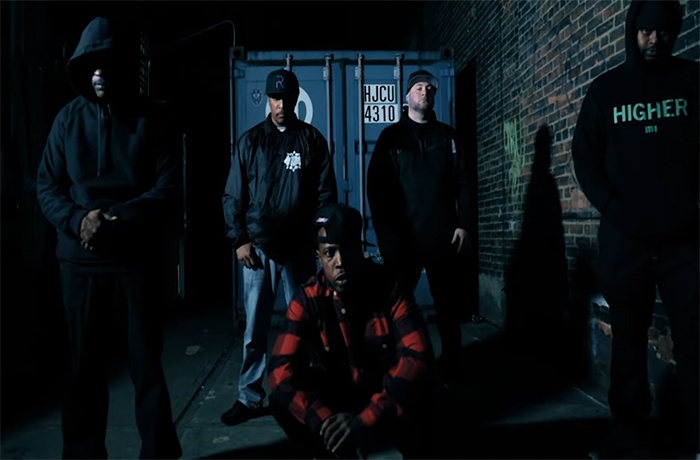 Sean Price and Lil Fame releases the new 'Wait For It' video.
In December 2019, Ruckdown/Duckdown Music released the new collaborative album from Sean Price and M.O.P.'s Lil Fame entitled Price Of Fame. The two just last month released the 'Center Stage' video.
Price Of Fame is comprised of all unreleased verses from Sean and entirely produced and arranged by Lil Fame (of M.O.P.) and features guest appearances from Smif N Wessun, Heltah Skeltah, M.O.P. Conway The Machine and Guilty Simpson. Watch the 'Wait For It' video below.
[jwplayer player="1″ mediaid="128637″]