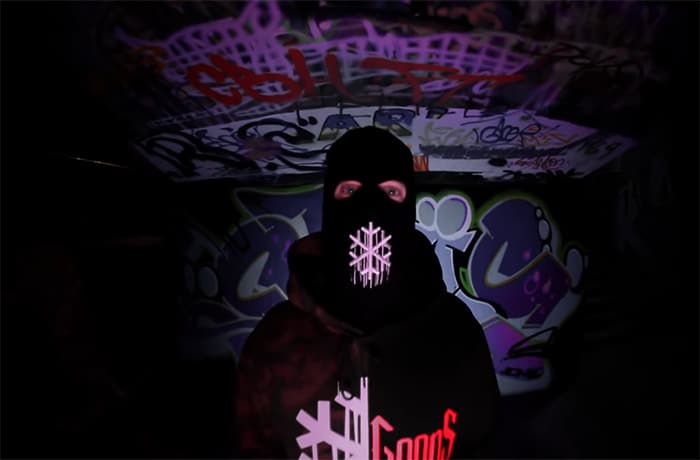 Snowgoons release the double videos for 'Wardance / Bad Generals' featuring Recognize Ali, Lord Goat, Ren Thomas and DJ TMB.
To celebrate the one year anniversary of the Snowgoons Infantry longplayer, the European powerhouse releases a split video for the "Wardance" and "Bad Generals" album tracks.
Snowgoons Infantry is almost sold out on CD and vinyl. Watch the double video below.
[jwplayer player="1″ mediaid="128915″]