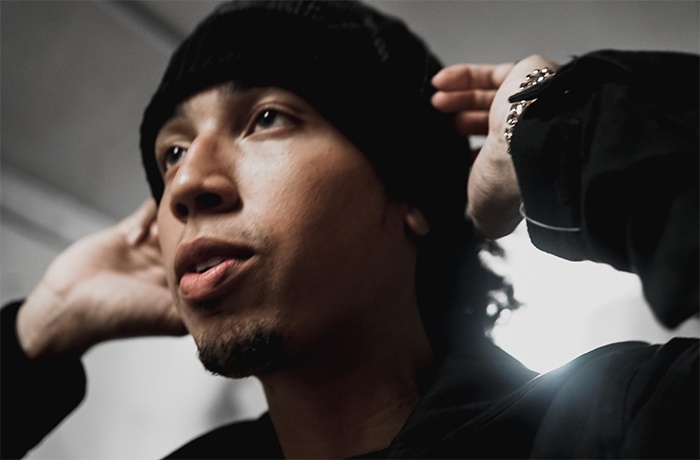 Brick OTB debuts on SpitFireHipHop with his new '11:11′ video.
If you're a person who values the depths of knowledge and who continues the sought of elevation, Brick OTB is your guy. He's cool, he's smooth, and musically, he informs folks the real meaning of life.
From Houston's northside, Brick OTB uses his music as a tool for elevation, and his video for "11:11" is a visual display of his level of consciousness. In this video, Shot By Draya, Brick doesn't need much to show the world what he's on. No materialism, just a message.
At the start of the video, Brick opens up with burning sage, and if you're familiar with sage burning, then your chakras are aligned just like his. In "11:11" the Houston native delivers a high level of woke lyricism with his fresh melodic flow awhile, keeping it trill by embracing his H-Town culture. After "11:11," continue to follow Brick OTB's journey on Instagram. Take a look at "11:11" below.