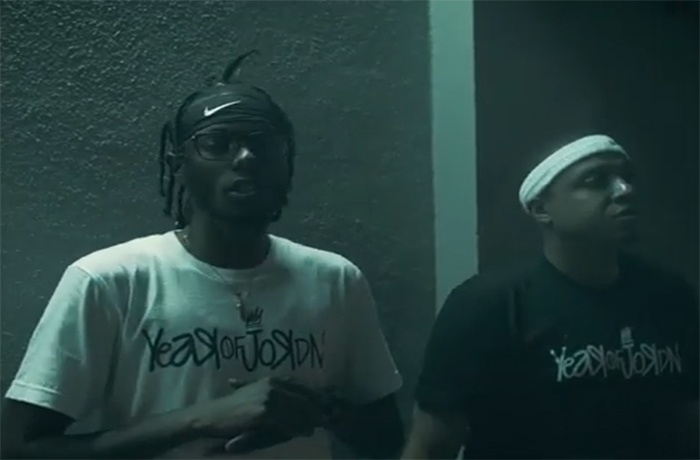 Brogawd and YearOfJordn release their new 'Playsationz' visual.
Upstate New York appears to the be the new hotbed for Hip-Hop artists. Rochester, New York's own Brogawd and YearOfJordan sounds like the are part of this resurgence in New York.
Today, Brogawd and YearOfJordan make their SpitFireHipHop debut with their latest 'Playstationz'. The sound like seasoned veterans as they spit in this new video. Watch the video below and let us know what you think in the comments.
[jwplayer player="1″ mediaid="129117″]