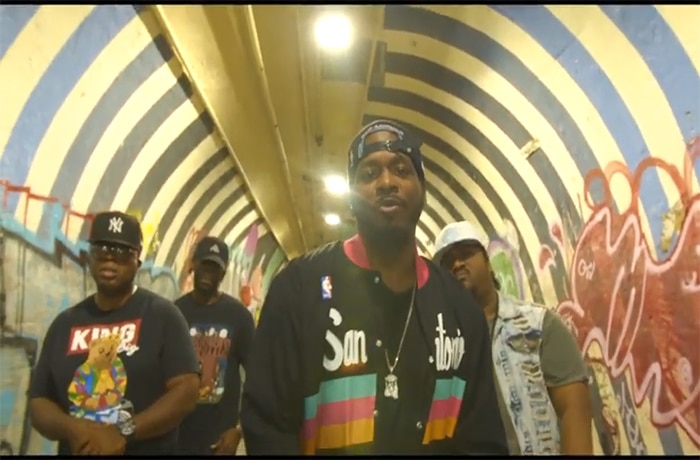 Juxx Diamondz gives the visual treatment to the Whip produced 'F.O.E (Friend Of Enemy)' track.
Back Block Music Group/ T.H.E.M recording artist Juxx Diamondz is back with a new release and visual for the Whip produced F.O.E ( Friendz of my Enemy)
This track is off his B.O.D.B ( Birth Of Da Begning )EP. This completely gutter New York record is a high energy onslaught of bars brought to you in true and Brownsville form from Juxx Diamondz. This video was filmed by Daf21Filmz.