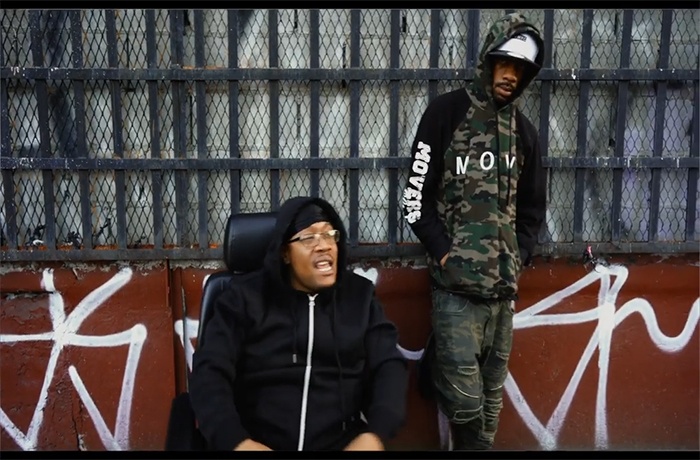 Ma$erati Money asks the question 'What Would I Be' with the release of his new video.
Bronx, NY Hip-Hop artist Ma$erati Money returns today with his latest video for 'What Would I Be'. This questions takes a lot of self reflection which many people cannot do. In Hip-Hop for the past 20 years many artists have been living a lie. Many of them claim to be streets guys but never measure up.
Ma$erati Money could put this in his rhymes but refuses to. In his latest video, 'What Would I Be' he says he saw death when he was born. How many of us can say this?
[jwplayer player="1″ mediaid="128988″]