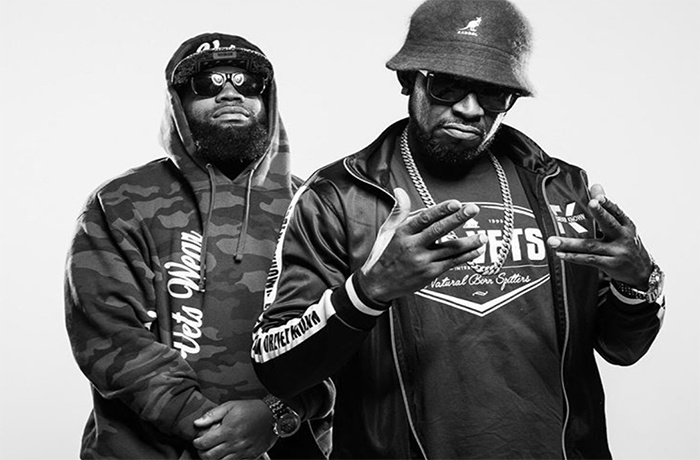 Today we get the newest offering from Underground Hip-Hop's most consistent duo 'N.B.S.'.
Lost in Budapest is the product of borders crossed, passports stamped and language borders broken. A follow-up to 2014s Budavets, Lost In Budapest pairs boom bap duo N.B.S. and a litany of Hungarian producers with a who-is-who of Hip-Hop's elite including Onyx, Reks, Big Noyd, Akrobatik, Sicknature of the Snowgoons, Big Shug and Hus Kingpin.
N.B.S. supplies their unique blend of politically focused braggadocio with a sense of urgency and the razor-sharp delivery that has kept fans and critics enamored over the last 15+ years. In a time of questionable domestic policy, Lost In Budapest is a welcome embodiment of the qualities Hip-Hop was founded upon.
Check out the official Music Video on the album track '2 Zebras' shot in Senegal/Africa with scratches from DJ Slipwax produced by Kool Kasko.
[jwplayer player="1″ mediaid="129055″]