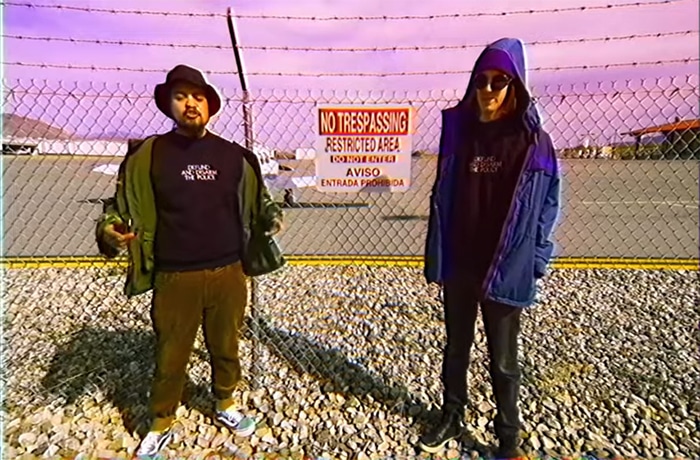 Psypiritual and The Lasso release their new 'JIMI' video.
Psypiritual and The Lasso released their new 'Kirlian' album in February. The album was named after the high voltage photo technique that reveals auras, the album is a bombastic synthesis of Sonora & Wu-Tang – smokey, soulful, and reflective like a Jobim guitar part.
Today, the two give the visual treatment 'Jimi' a track off the album. The video has some great visual effects. Watch the 'Jimi' video below.
[jwplayer player="1″ mediaid="129570″]