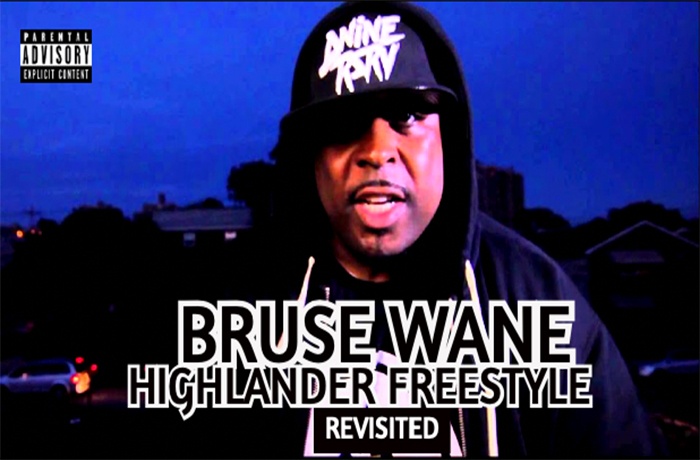 Bruse Wane releases his 'Highlander Freestyle' Revisited.
Bruse Wane lets loose the official visuals for his remastered Highlander Freestyle revisited audio. According to Wane Enterprises the release symbolizes the impending release of Bruse Wane's "The Bat Man Should Have Been On It 2 Mixtape.
The full offering is slated for release Summer 2020. Check out the visuals below as Wane goes in over De La Soul's classic "Plug Tunin" Beat ala legendary producer Prince Paul.