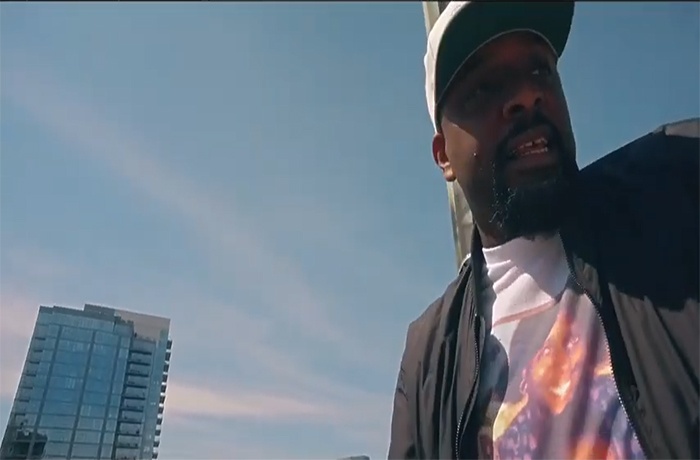 Dell-P returns with his new 'Follow The Signs' video during this COVID-19 pandemic.
The Wordsmith is back and he's better than ever. Dell-P has been laying down a super solid foundation dropping content full of positivity and social commentary. With the release of his highly anticipated album MEGA "Make Emceeing Great Again," Dell-P is proving that he has no plan on slowing down anytime soon.
This year has been very strange to say the least, but there is an undeniable shift going on music. With the COVID-19 pandemic keeping our country on lockdown the world is in need of substance. We are sure that you will enjoy this visual for "Follow The Signs" directed by D.S The Writer. This soulful track is produced by The Wurxs and Dell-P is speaking nothing but the truth.
To pay homage to our revolutionaries and political prisoners, this visual features exclusive commentary from the legendary Ramona Africa of The Move 9. The mission is to bring attention to the signs letting us know that we must unify and change the narrative before it is too late. The world is in a very dark place so we hope that you are inspired by this cinematic work of art.
[jwplayer player="1″ mediaid="129854″]