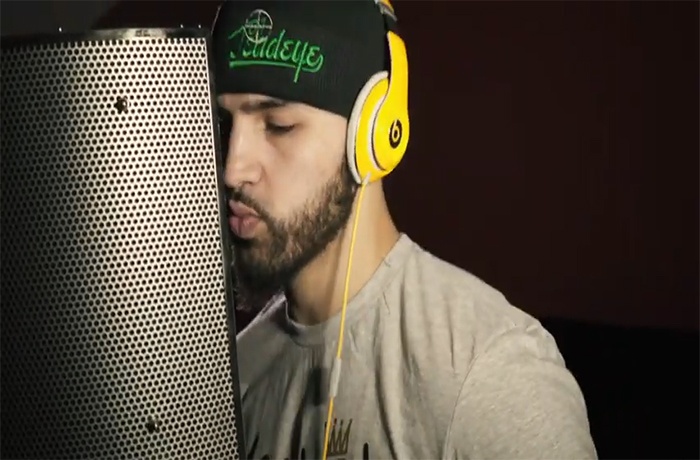 DJ Deadeye debuts on SpitFireHipHop with his 'Rare Gift' video featuring Fabeyon.
"Rare Gift" produced and directed by DJ Manipulator is the first single and video off the first installment of DJ Deadeye's EP series entitled "LaST. Batch."
The EP is a short collection of b-sides, remixes, cutting room floor stuff. It includes unreleased and new material put together as a release instead of being shelved in the archives.
The way Fabeyon expresses himself with words is something people should take notice. DJ Deadeye's "LaST. Batch" EP is out now.