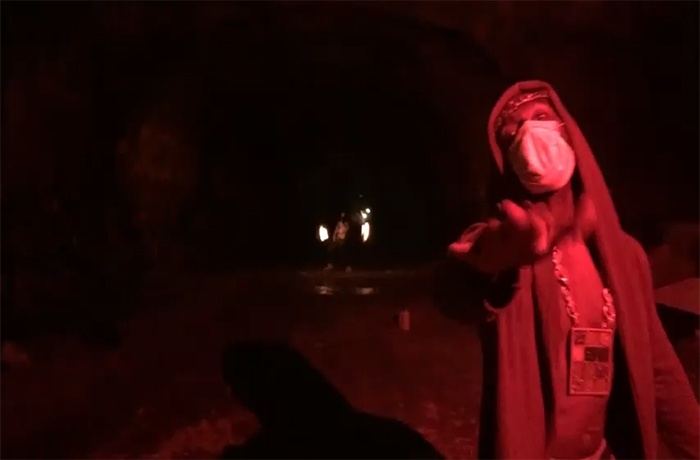 King Malachi makes his SpitFireHipHop debut with his new 'So Corrupt' video.
With the climate of world boiling over as a result of an invisible enemy called COVID-19 people are beginning to ask questions. Many of have lost their lively hood and can no longer provide for their families.
There is a lot of hopelessness and a feeling of being stuck. In steps King Malachi. He has a word for us via his new visual for 'So Corrupt'. He talks about the leadership of our government in this country and who it is lacking.
With information that is giving to the masses by the President and media outlets, people don't know who to trust or what to believe.
'So Corrupt' is the first single from King Malachi's "Space Age 2020" project available now on all digital streaming platforms.
[jwplayer player="1″ mediaid="129680″]