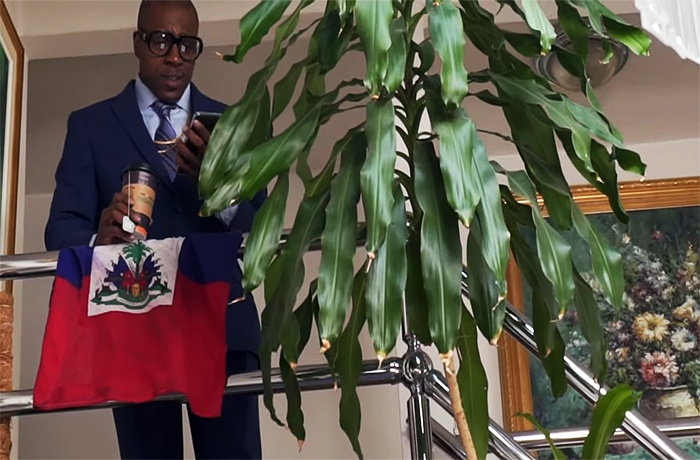 L.O. debuts on SpitFireHipHop with his 'Balcony' video.
L.O. takes a higher viewpoint in his new 'Balcony' visual. As you increase in status you often must get a better look at things from a different plateau.
It is all about social distancing in the new video. L.O. is not taking in chances and carries his spray bottle with the disinfectant. He is chasing that the money and won't allow anything to get in his way.