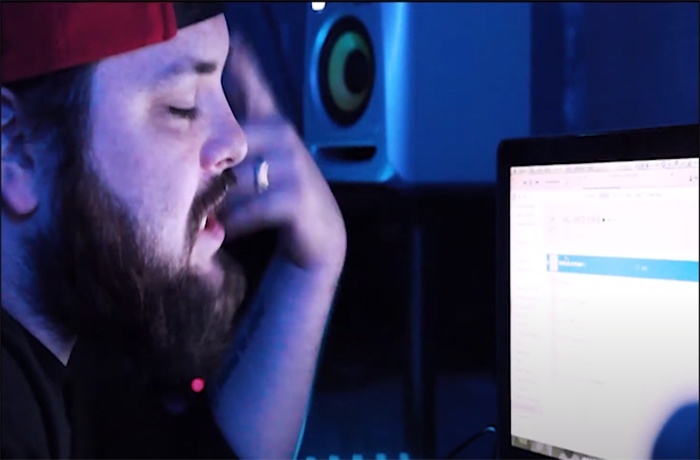 Mpulse gives his 'Opportunity' single the visual treatment.
In a time where content is scarce due to people staying mostly indoors, you have to do what you can. This self-quarantine has really changed how many of us do what we do.
Mpulse checks in from the privacy of his home-studio in this social-distancing visual for the previously released "Opportunity." The video was shot and edited by The Loafers.