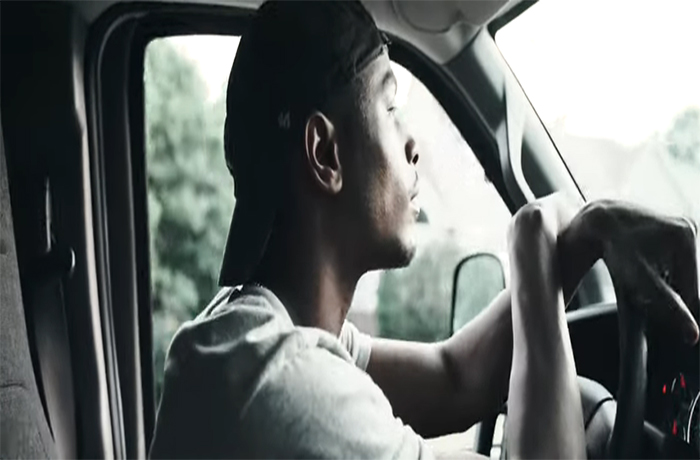 C. Pitt shares his new video for 'Break It Down'. The new video is the big payback.
C. Pitt seems to be going along with his regular routine and dropping off packages. After that last drop off things take a far different turn. C. Pitt meets up with a few guys that appear to be ready for war.
Later the trio hit a house and remove heavy duffel bags after C. Pitt arranged the heist to take from the people he moved furniture and boxes for. C. Pitt directed the 'Break It Down' video. Watch the video below and leave a comment.