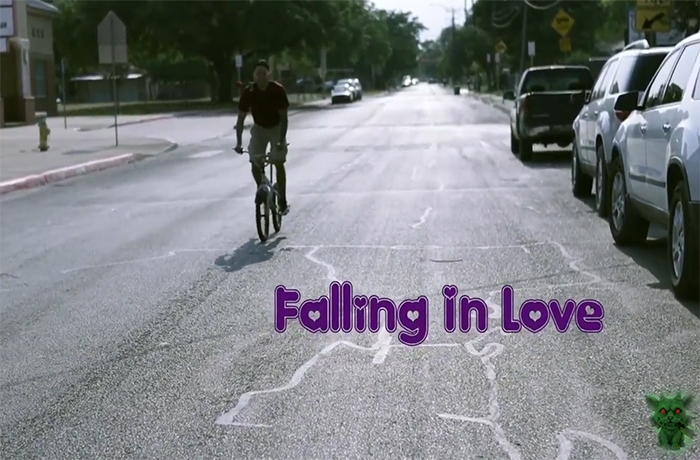 DucoScama makes his SpitFireHipHop debut with this 'Falling In Love' video.
Texas artist DucoScama makes his debut on SpitFireHipHop with his new 'Falling In Love' video. Falling in love in not the easiest thing to do but when you do, it can be the best.
DucoScama releases this new video and where he is really interested in a young lady but she is playing hard to get. It is a really cool and funny video. Press play on the 'Falling In Love' below.