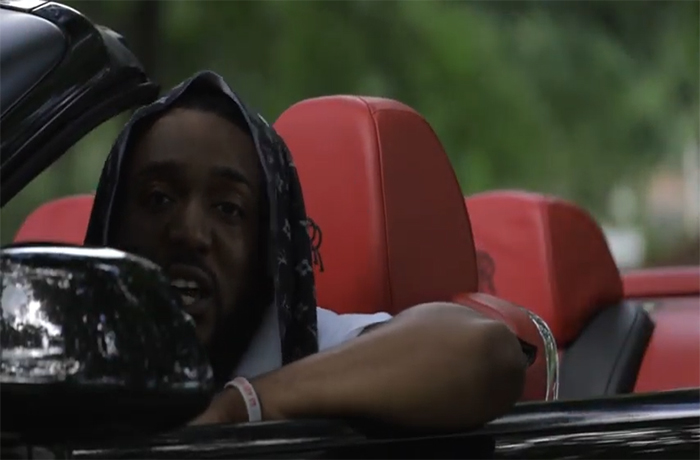 E Class and BP release the new video for 'Celebrate Life'.
E CLASS and BP bring you their second single "Celebrate Life" off their collaborative album 'Speak No Evil See No Evil'. In these uncertain times we are seeing America changing because of events that have affected our community for so long. There is always hope that it will get better. "Celebrate Life" is an optimistic outlook on how we are all blessed to be alive.
The melodic horns of the BP beat set the stage for E Class to float over the track. E Class' opening lines reflect the frailness of life and his ability to celebrate the good parts "Young nigaa celebrating life/Knowing I won't get to do it twice". The Dash Stratton directed video captures the positivity of the song while seamlessly blending E Class' lyrics throughout the video.
With rhymes as potent as those delivered by E Class, it gives the viewer a deeper understanding of the positive message.