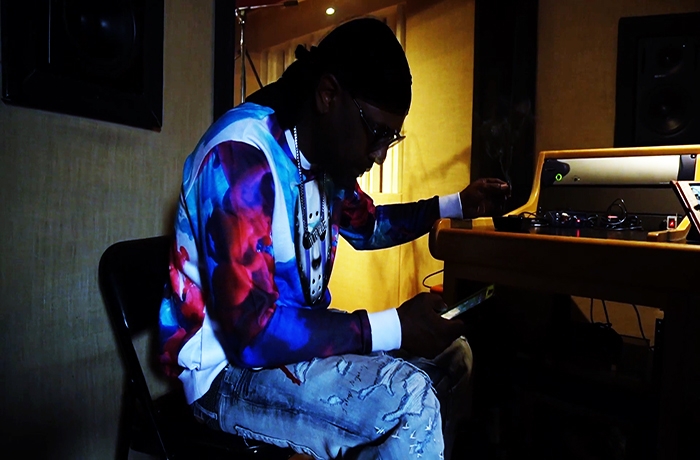 Fes Taylor releases his new 'Go Out Side' challenge video.
This Coronavirus has had everyone quarantined for almost three months now. Many have lost their belief in the of our government to tell us the truth; others have never believed them.
Today we get the new video fro Fes Taylor that challenges us. COVID-19 has kept us all away from our families. This new 'Go Out Side' challenge shows Fes longing to get out of the house. Watch the new Black City Films produced video below.
[jwplayer player="1″ mediaid="130173″]