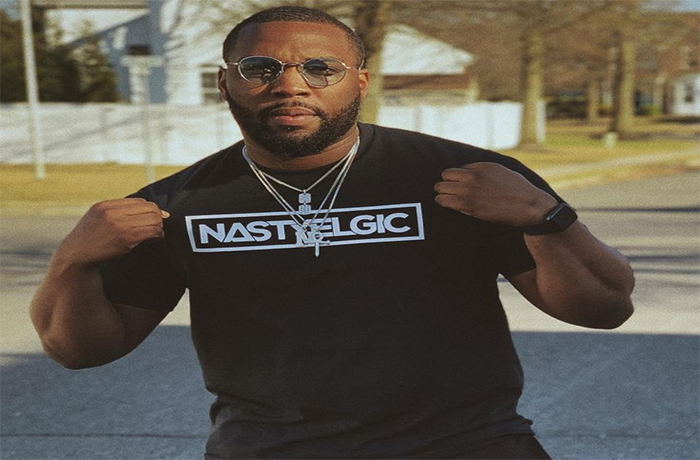 Nastyelgic returns with his 'Wanted' video featuring King Blitz.
New Jersey rapper Nastyelgic is no stranger to the big screen, since breaking into the music business in 2014 he has gone on to play key roles in television series such as Mob Mentality and Blue Bloods. He also played the leading role in films like Jabari Keating.
As one might imagine, Nastyelgic frequently incorporates his acting into the visuals for his music videos. His latest music video puts a spin on Saw 3, having the rapper receive a call from a dark, demanding voice insisting he team up with fellow New Jersey rapper King Blitz and "get him his 16 bars or die."
Two things this music video can promise is, excitement as two rappers race against time to stay alive, and one rapper -code named Nastyelgic – helping himself to hard time with a chain link fence. "Wanted" is getting an open armed reception from the YouTube and streaming community.
[jwplayer player="1″ mediaid="130596″]