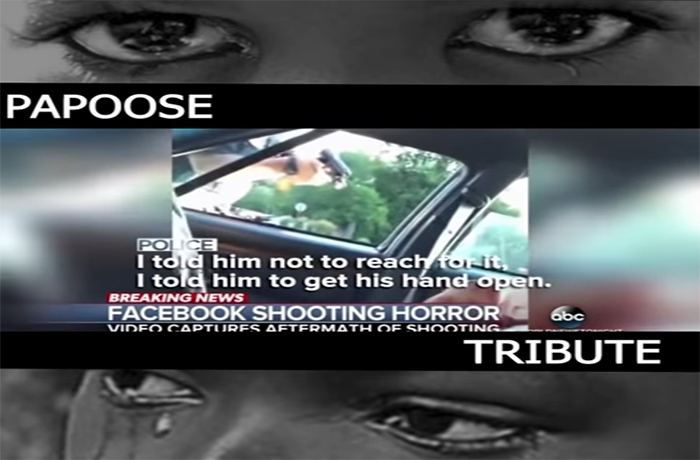 Papoose releases this new 'Tribute' video aimed at police brutality against Black & Brown people in the United States.
These times that we are living in the United States we hope will bring about real change. There is no real change without there being unrest. The people of the United States appear to be ready for change.
Papoose seems to be better than anyone in Hip-Hop when it comes to this type of 'Tribute' records. This is another one where Papoose runs through the alphabet and gives us a brilliant song honoring people who have been murdered by police and or white mobs.