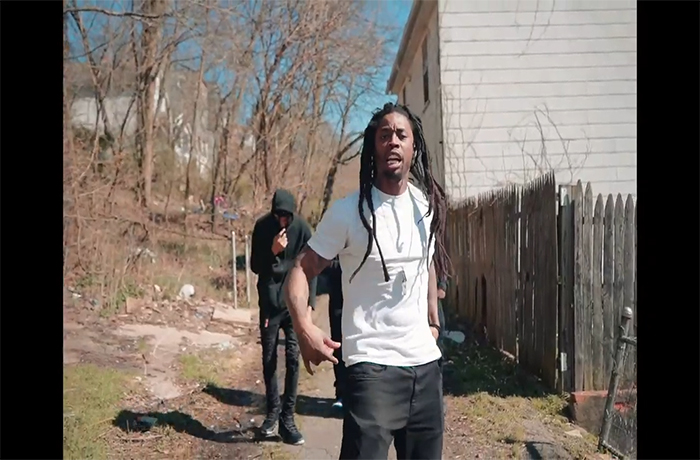 Bruce Ruger returns with his new 'The Plate' video.
Back in April, Bruce Ruger made his SpitFireHipHop debut with his single 'The Plate'. The Pittsburgh artist brings his entire team to the table to eat in the new visual for the aforementioned 'The Plate'.
Bruce Ruger and his team never beef about nothing, they just continue to touch plates. Watch the video below and leave a comment.
[jwplayer player="1″ mediaid="130790″]