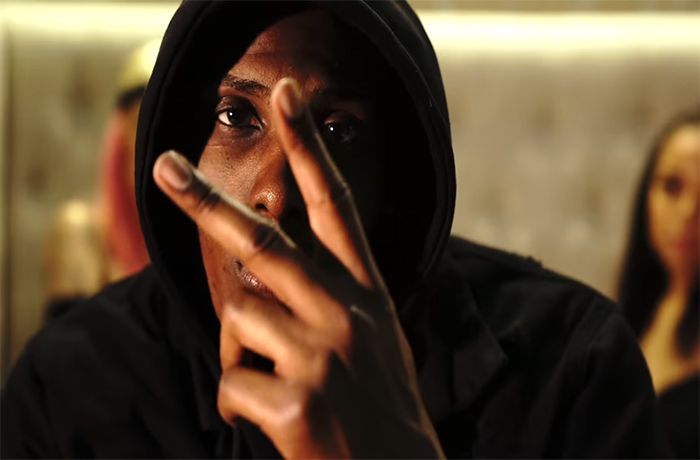 King Fed makes his SpitFireHipHop debut with his 'Well Okay' video.
The emergence of New York rapper King Fed has been a metaphor for perseverance. Shortage of staff due to COVID 19 delayed the launch of his brand new relationship with VEVO. Now after similar delays, his latest EP ITS NOT Even Summer YET has hit streaming networks worldwide.
ITS NOT Even Summer YET is a 7 song EP that features two of the artist's most recent singles "Well Ok" and "Burning Bridges". The title of the album is actually a statement, highlighting the high level of violence currently plaguing the streets of New York, ahead of the summer months, which usually always seem to bring even more violence and hardships.
King Fed is currently working on his – yet to be titled – debut album, which he promises to be his best work to date. Word from inside the artist's camp suggests the artist is focused on creating a larger catalog that he can later perform on tour and pull revenue from to launch his other endeavors.
[jwplayer player="1″ mediaid="130798″]