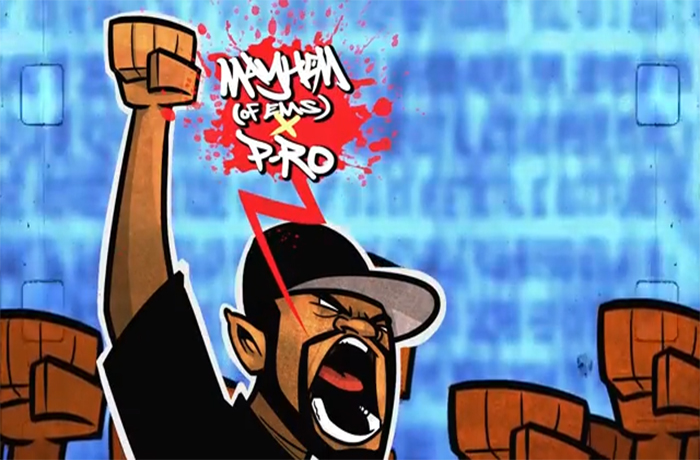 Mayhem (of EMS) and P-Ro make their debut on SpitFireHipHop with 'They Don't Know' lyric video.
"They Don't Know" the first single produced by P-Ro and written by Mayhem (of EMS) off of their upcoming "PROclaiMAYtion" EP is a powerful and blatant message of anger, frustration and pain over a soulful backdrop.
Truth is a harsh thing to face sometimes, but desperately important, especially in a world that too often turns a blind eye to it. This is a raw, but poetic dose of truth and reality from fed-up black people living in this world, addressed to those who don't, and can't possibly know.
Proceeds from the sale of "They Don't Know" merchandise being donated to over 70 organizations fighting for racial justice.
[jwplayer player="1″ mediaid="130771″]