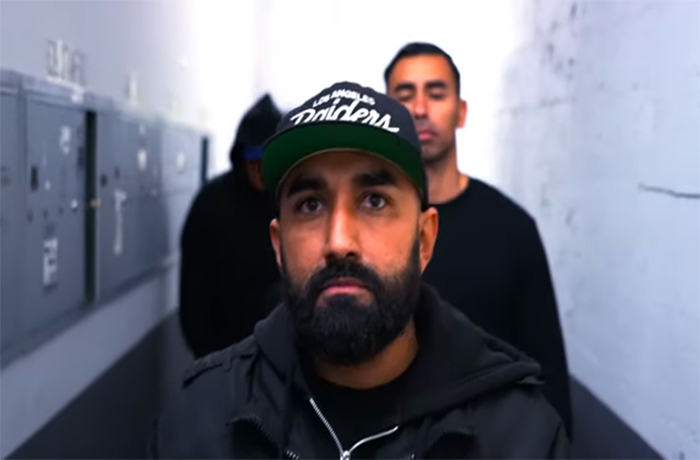 Pawz One and John Henry release the new video for 'One By One' remix.
Los Angeles emcee Pawz One and producer John Henry are visiting their EP "It's Not That Simple" with a new video release for the song "One By One (Remix)". The video is directed by Andew Fesler.
The collaborative 7-track EP was released in the summer of 2019, where all the production is handled by John Henry and Pawz One on the rhymes. The only feature on the EP is from Opio of Souls of Mischief.
[jwplayer player="1″ mediaid="130766″]