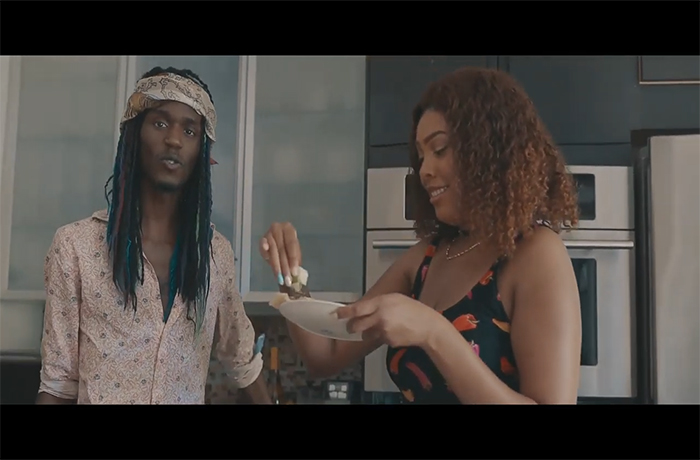 Chris Goma debuts on SpitFireHipHop with his "Mess With Me" video featuring P1.
Chris Goma's music video for his single "Mess With Me" plays on the laid back nature of the song, and helps illustrate the energy that Goma and P1 were trying to set forth. The song itself has a lot of old school elements, such as a guitar line reminiscent of '70s funk and a beat nostalgic of '90s R&B, which paired with the sleek production of the video create a dimensional experience for the audience.
The video, shot and edited by Brainztem, uses various lighting and color grading to represent the changes in intimacy levels, shifting from scenes of social situations to thoughtful alone time. While the majority of the video features bright scenes filled with people, moments where Goma is featured alone in darker lighting create a certain level of vulnerability.
[jwplayer player="1″ mediaid="131700″]